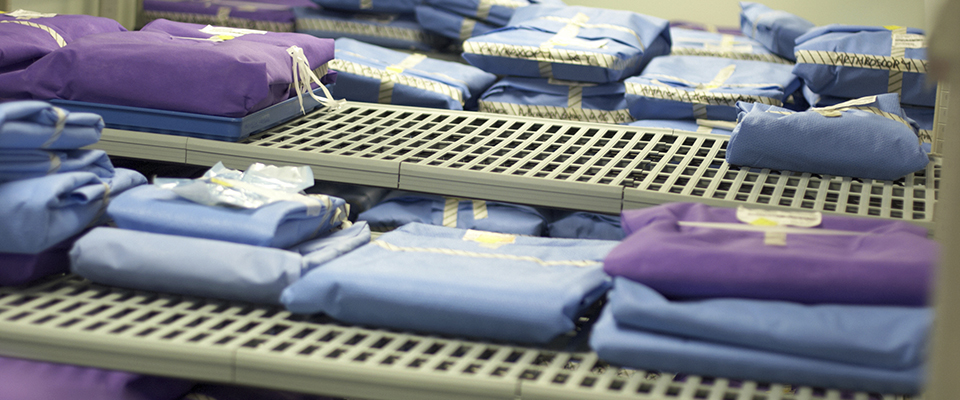 What are the differences between Live classes, Live Virtual Classes and On Demand? What is right for me??
The "classes near you" are on location classes in a brick and mortar classroom. You get a printed workbook and up to 120 days access to a recording of the information. As with all of our classes you get a live coach  to help you whenever you need it. Just call or email.
A couple times a month we bring a camera with us and sit it at one of the desks. The "Live virtual classes" are a live video stream usually from one of our brick and mortar classes. There will be a chat box for you to ask questions just like anyone else in class. The printed workbook is shipped to your home so you'll have the same materials as those in the classroom too. You get a total of 120 days access to the recorded information and as always the live coach as you prepare.
The On Demand class (coming soon for CAPA-CPAN, CRCST, and CST courses)  are a series of recorded videos with an online practice test after each session. Because it's a 100% online environment you can begin immediately. It's the exact same information as what we present live but there's nothing printed and you have 60 days or 120 days to access AND complete the course (depending on the option you choose) to receive your certificate. You will receive access to download and print your own notes pages, be aware It is a large file (approx 113 pages).
Important - you must complete the course and evaluation within the specified time to receive your certificate and Contact Hours
You have to take the course in order the first time through but then, once you do that, you can go back and review wherever you like (basically you can go back but you can't skip ahead). Because there's no materials to print and ship we can charge less.  Of course you still have access to a live coach  if you have any questions.
The Course:
This course is designed to prepare Sterile Processing Professionals to take the CRCST exam and to demonstrate clinical competence and knowledge of practice standards.
Course Benefits:
You will learn strategies to help you feel less intimidated. Some simple tricks will help you identify the most likely answer to multiple choice questions even before you consider the content. You will leave with a personal study plan and take eight practice tests over the day long course that will help boost your confidence.
This is a straight forward approach to the specific information you will need to successfully complete the CRCST exam. The content is based on AAMI recommended standards of practice This very full day of information is presented in a relaxed, professional atmosphere, delivered with humor and real life events that help you to relate the Recommended Practices to your own practice. You will retain the information for the exam and for years to come.