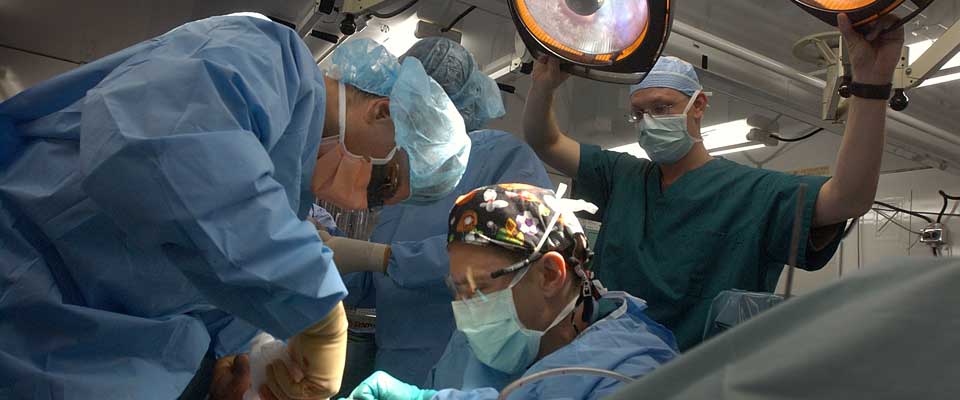 CNOR - On Demand Now Live!!!!
Prepare for the CNOR Exam on your terms and schedule!!!
This is the same course so many have used to prepare for and PASS the CNOR Exam. While this course is all online we are still more than happy to help with questions as they arise before or after the class. So please let us know how we can help!
Why should you take this course to prepare for the CNOR exam?
Because people who take this course pass the CNOR exam!
Since we began we have helped Thousands of OR Nurses just like you become CNORs!
This is a straight forward approach to the specific information you will need to successfully complete the CNOR exam. The content is based on AORN recommended standards of practice. Two days of information is presented in a relaxed, professional atmosphere, delivered with humor and real life events that help you to relate the Recommended Practices to your own perioperative nursing practice. You will retain the information for the exam and for years to come.
You'll also get 16.0 CEs!
Experience Shows!
Wendy Zander RN, MSN, CNOR developed this course in 2004 and has helped perioperative nurses just like you become certified since. The course was created while Wendy was the OR educator for a large teaching hospital. A busy level I trauma center with a thriving heart program and children's hospital provided an abundance of real world experience. Born from the reality of a busy OR, this CNOR prep course has developed and strengthened over the years into one of the most comprehensive study programs available.